Driving Excellence Since 1945
Introducing AutoGear, revolutionizing the automotive industry one gearbox at a time. We are a cutting-edge company dedicated to engineering and manufacturing state-of-the-art gearboxes for cars.
Learn More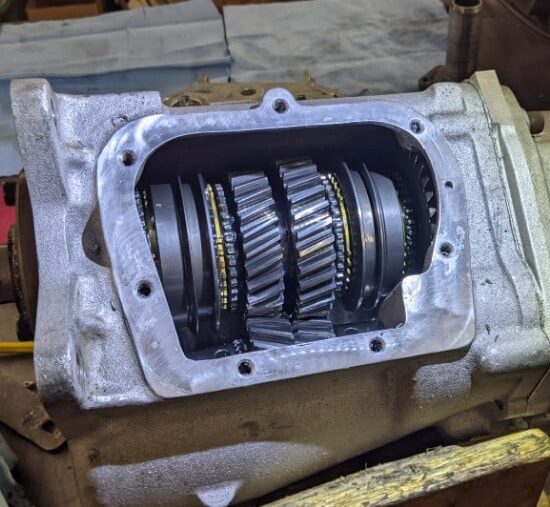 Getting you the right gearbox
Looking for a new Four-Speed or Muncie Gearset?
Our EZ Spec configuration form will help submit your inquiry for one of our gearsets.
EZ Spec Form